About Blue Line Drywall
In 1992, Blue Line Drywall was founded by as a 2-man show hanging and taping sheetrock company. In these years since, Blue Line has grown to offer a suite of 12+ trades which allows for a turn-key service. Today, Blue Line Drywall & Insulation is New Jersey's largest full-service interior finishing subcontractor. Blue Line's fleet and scale of its workforce allow for unmatched reliability for its clients in the tri-state area.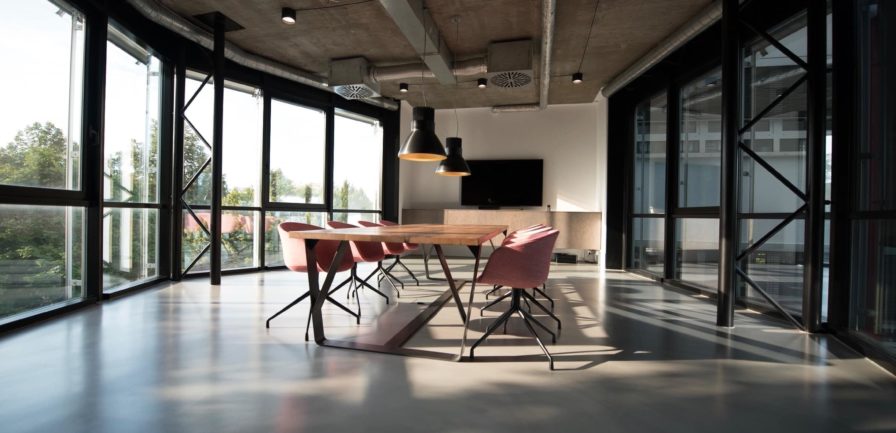 Flexibility
It is essential to be able to make decisions quickly and efficiently. Although we operate as the largest subcontractor in the Tri-State area, we are committed to maintaining the core values of a small business. Blue Line Drywall has a remarkably flat corporate structure and seeks to be flexible with our client's needs on a moments notice.
Mindful Innovation
Not all progress is necessarily a step in the right direction. While we pride ourselves in accessing and utilization the cutting edge of technology, we also recognize that just because something is new, doesn't mean it is innovative or even better. It is difficult to construct something on a spreadsheet, and we think of relationships the same way: built the old-fashioned way, and built to last.
Commitment
Ultimately, Blue Line Drywall is dedicated to completing every job on time and within budget. Our biggest commitment to the industry and our clients is to provide quality projects while also maintaining a safe working environment. And the best way to assess our work is by judging results. Over 80% of our business comes from repeat clients who know from experience that we are entirely focused on their projects as if we were owners.
Our Principles
Our job is not complete until the end user is happy. It's important to us to be able to understand any project from the perspective of the design team as well as the client. Whether it's rushing a certain sector of a remodel, accommodating an important meeting, or building mock-ups to ensure we're achieving the architect's design intent, Blue Line Drywall puts the customer's needs right where they ought to be: front and center.
Enjoy what you're seeing? Join our team.